Meat-A-Tarian
10 Park St, Montclair, NJ 07042
Order now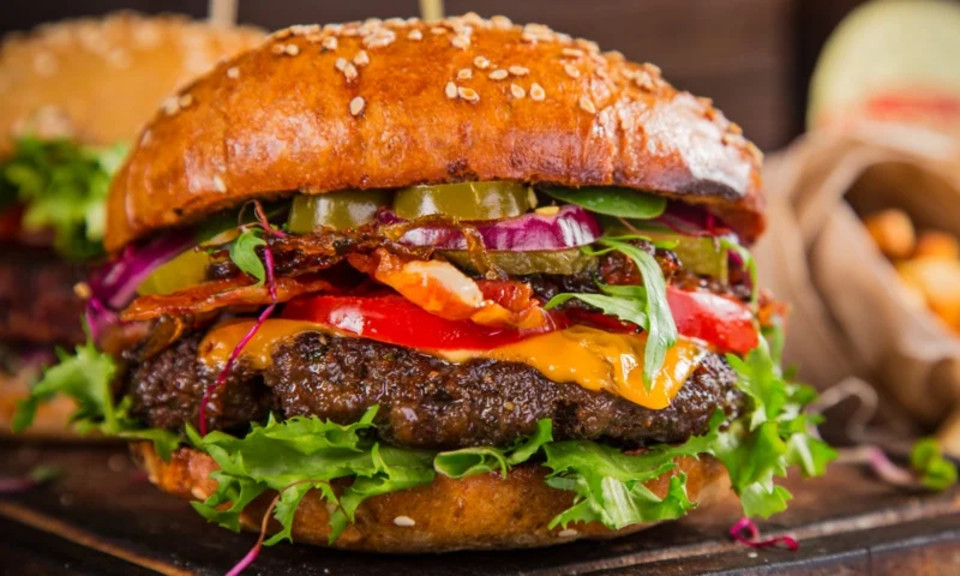 Kristi
Still one of the best delivery experiences I get. Always fast and prompt and people on the phone are very pleasant and helpful! One time, they had no oxtail so I got something else, and they sent me a complimentary water. Which they didn't have to do!
Also the portions are huge for the price. Thanks always! :)
Ashley
THE BEST falafel pita in Montclair! Make sure to tell them to add toppings (lettuce, tomato, etc) because it didn't say they're included on the menu. We were eating like savages with sauce dripping down our faces, it was so good. Also A+ on that smoked tahini sauce!!!
Yve
Second time ordering and I was not disappointed. They were consistent as the first time and the food was something I can cook myself but they make it just as well. Lovin' 'em!
Courtney
Love this place. The wings are always good and the delivery is fast. I also really enjoyed the oxtail over Spanish rice. I will definitely be ordering from here again.
Adam
Always reliable, fast and tasty food. Delivery drivers are friendly and have great manners, something I can't say about most restaurants.
Daniel
If you don't know what to order and looking for something quick and easy to eat, I'd say go for their lemon and pepper wings or the BBQ Jerked chicken Burger.
JASON
Delivered earlier than projected - fries still warm! - and the food was very tasty and fresh. New fave!
Victor
Always on time, always hot and always great food! Love the fries and chicken gyro.
Jake
Love this place. Fast. Staff is nice. Food is solid.
About us
American, Dinner, Gyro, Late Night, Lunch Specials
Today

Delivery: 11:00 AM - 8:00 PM

Takeout: 11:00 AM - 8:00 PM

Delivery

Monday:

11:00 AM - 8:00 PM

Tuesday:

11:00 AM - 8:00 PM

Wednesday:

11:00 AM - 8:00 PM

Thursday:

11:00 AM - 8:00 PM

Friday:

11:00 AM - 8:00 PM

Saturday:

11:00 AM - 8:00 PM

Sunday:

11:00 AM - 8:00 PM

Takeout

Monday:

11:00 AM - 8:00 PM

Tuesday:

11:00 AM - 8:00 PM

Wednesday:

11:00 AM - 8:00 PM

Thursday:

11:00 AM - 8:00 PM

Friday:

11:00 AM - 8:00 PM

Saturday:

11:00 AM - 8:00 PM

Sunday:

11:00 AM - 8:00 PM